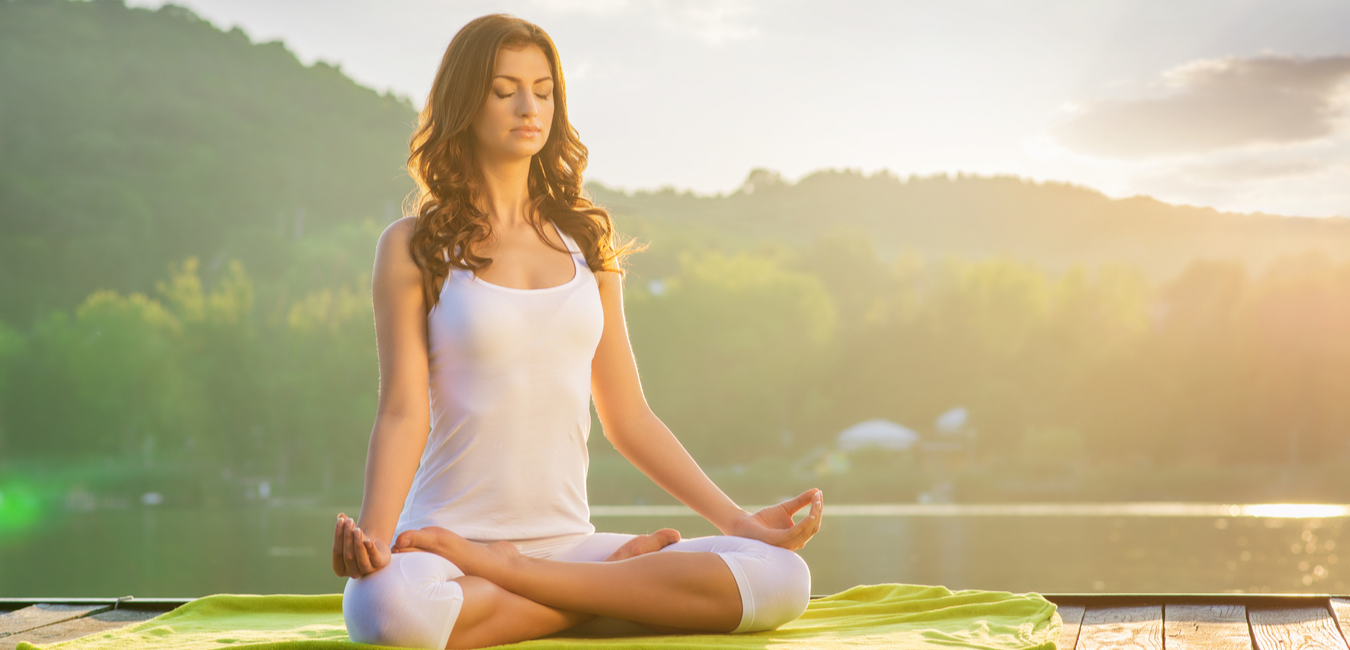 We pride ourselves on our ability to deliver our wide range of therapeutic activities in-house. Our trusted team of qualified facilitators are recruited specifically for their specialist skills within their fields. This enables us to provide the highest quality therapy experiences for our clients.
Through the sessions we promote hope and empowerment whilst facilitating opportunities to discover and develop potential new interests on each client's recovery journey. Our therapeutic activities support personal recovery, which involves moving away from a focus on treating illness and towards promoting well-being. 
We embed the following core characteristics in our sessions:
Mutuality – a relationship based on shared experience, empathy, authenticity and respect
Reciprocal – all contribute to and gain from the relationship in a shared process of problem solving
Non-directive – within a peer relationship, one person does not prescribe what is 'good for' the other
Recovery-focused – the relationship focuses on helping people to grow within and beyond what has happened
Strengths-based – it recognises people's courage, strengths and skills
Inclusive – peers help people to engage with and contribute to their communities
Progressive – a shared journey of learning and growing together
Safe – feeling able to express ourselves freely in a supportive relationship
You can read about our range of specialist therapeutic activities in more detail over the following pages. However, this is not an exhaustive list of the services we offer; we work closely with each client to put together a holistic recovery care plan which considers their individual social inclusion choices. Sessions can be delivered on a one-to-one basis or in small groups depending on the client's needs.
We are also in the process of setting up a mutual self-help group. We believe people with their own lived experience of mental health illness can directly contribute to the recovery of others through peer support. 
Support Us
As a social enterprise we need your help to be able to provide much needed support services; we can't do it all on our own. If you would like to help in any way you can follow one of the links below to find out more.
Donate
Office
Equality For All C.I.C.
c/o DHEZ Academic 
University Of Bradford 
Phoenix SW Building 
Driveway off Shearbridge Road 
BD7 1NX