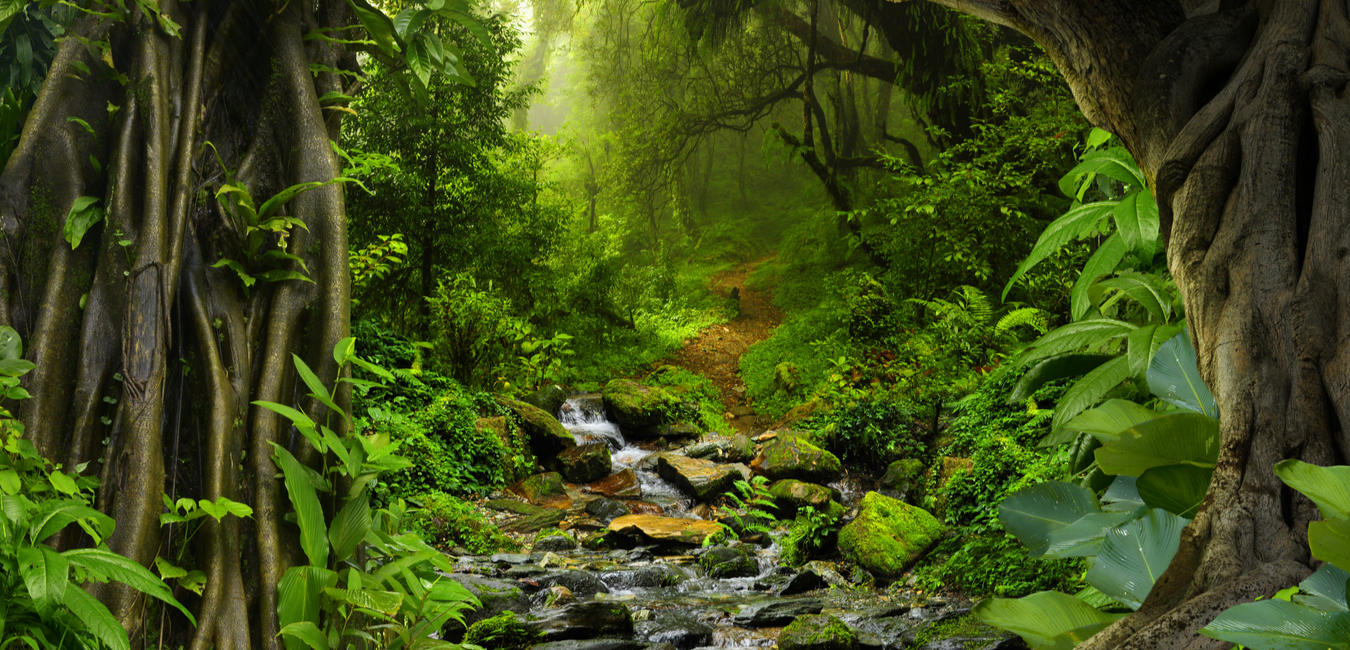 Ecotherapy is a type of therapeutic intervention which provides people with the opportunity to explore their relationship with nature through outdoor activities, promoting numerous positive health benefits. Ecotherapy is a way to support the management of existing mental health problems and can also help to prevent future periods of ill health. 
We now have our own allotment space in Bradford, providing us with the potential for a multitude of therapeutic horticultural and conservational projects. These nature-based interventions aim to improve mental, physical and social wellbeing. 
Our aim is to develop a sensory garden within the allotment in order to create a therapeutic space for our clients and the wider community. This will also enable us to deliver some of our other therapeutic activities on site, such as mindfulness, arts and crafts and physical fitness sessions. 
The allotment provides us with an invaluable opportunity to address numerous health, environmental and economic issues. Our clients can learn how to grow their own pesticide-free produce, reducing the cost of healthy eating and promoting the importance of living a sustainable lifestyle in order to help reduce our collective environmental footprint. We will also be offering pop-up cooking sessions on site, using the food we have grown ourselves. 
Our ecotherapy sessions are delivered by experienced facilitators and aim to promote social relationships whilst building strength, resilience and recovery. It's a space to learn new skills, develop new interests and make new friends.
Support Us
As a social enterprise we need your help to be able to provide much needed support services; we can't do it all on our own. If you would like to help in any way you can follow one of the links below to find out more.
Donate
Office
Equality For All C.I.C.
c/o DHEZ Academic 
University Of Bradford 
Phoenix SW Building 
Driveway off Shearbridge Road 
BD7 1NX