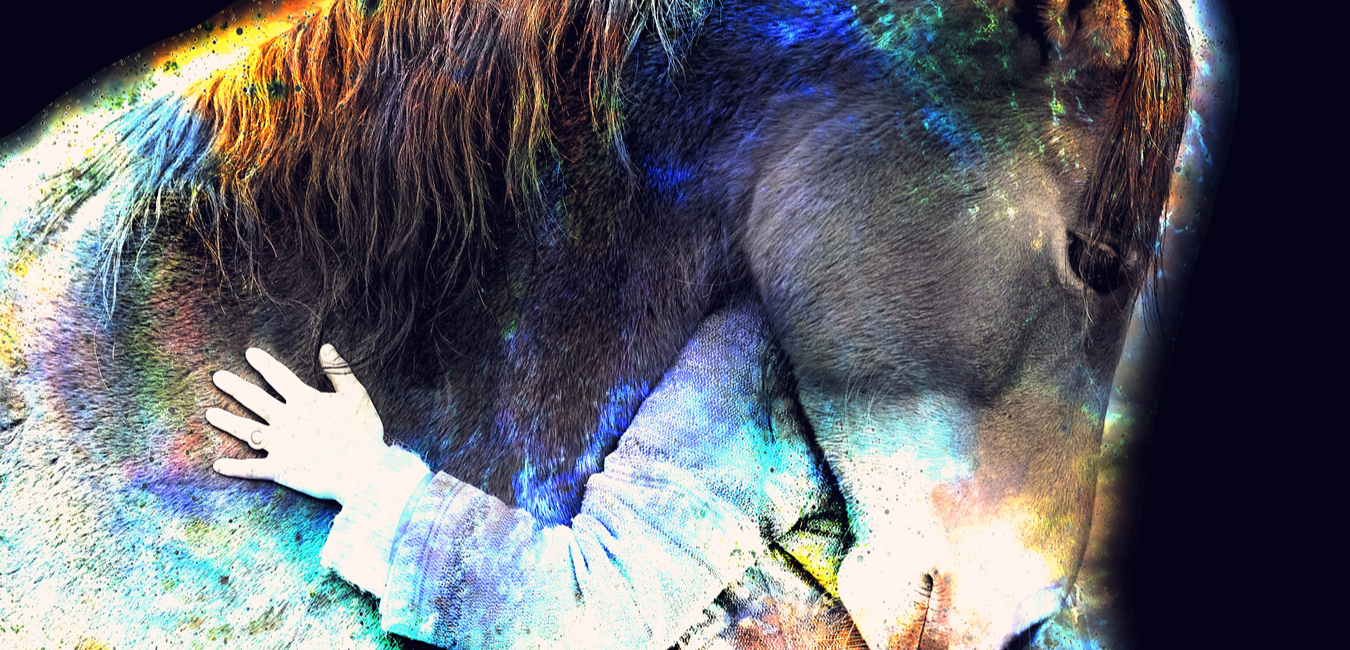 Our equine therapy project has proven to be a successful holistic activity with numerous benefits. It encompasses a range of therapeutic treatments promoting both mental and physical wellbeing. Studies have indicated that equine therapy helps participants to develop their emotional awareness, empathy, stress tolerance, impulse control, interpersonal relationships and independence. Horses make great companions for psychotherapy as they can mirror and respond to human behaviour. 
Activities include grooming and pampering our gentle horses, as well as riding for those who wish to participate. Clients will also learn about the responsibility and accountability which comes with caring for an animal; day-to-day care, feeding, stable management and much more. This innovative and engaging project provides people with the opportunity to be closer to nature and to access fresh air and exercise.
Through our sessions, clients will learn to build therapeutic relationships with our horses. This, in turn, helps to develop transferrable communication skills and to promote self-confidence and self-esteem. Learning to control and care for an animal much larger than you can have a profoundly positive effect on your confidence.
Horse riding helps to develop balance, co-ordination and motor function. Other advantages include the strengthening of muscles, increased joint mobility, improved stimulation of sensory integration and improved visual perception. Our grooming and care sessions promote the development of responsibility, patience and self-discipline.
We have specialist staff on hand to offer support with any access needs and we use RDA (Riding for the Disabled Association) approved centres and instructors for all riding sessions.
Support Us
As a social enterprise we need your help to be able to provide much needed support services; we can't do it all on our own. If you would like to help in any way you can follow one of the links below to find out more.
Donate
Office
Equality For All C.I.C.
c/o DHEZ Academic 
University Of Bradford 
Phoenix SW Building 
Driveway off Shearbridge Road 
BD7 1NX