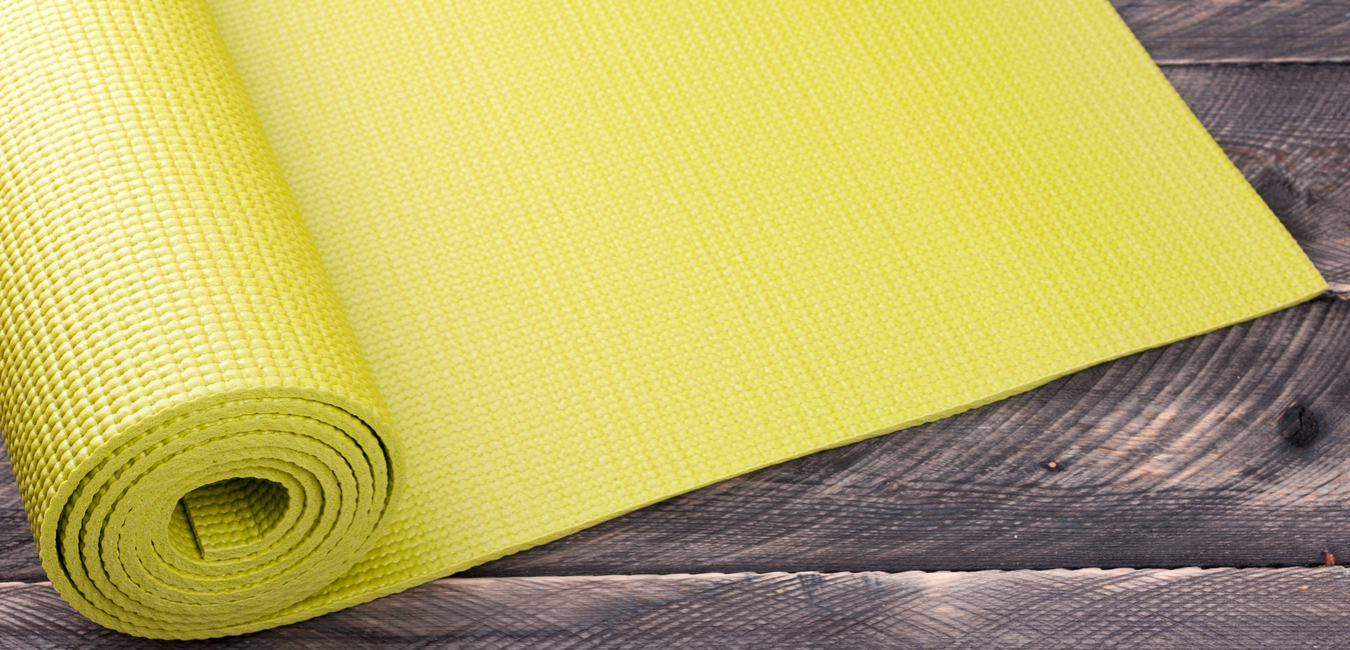 We specialise in encouraging positive behaviour change in people who are inactive, embedding physical activity as both a preventative and recovery approach to self-managing their condition.
Studies have shown that exercise plays a therapeutic role in addressing a number of psychological disorders and that exercise has a positive influence on depression. Physical self-worth and physical self-perception, including body image, have been linked to improved self-esteem. The evidence relating to the health benefits of physical activity predominantly focuses on intra-personal factors such as physiological, cognitive and affective benefits, however, that does not exclude the social and inter-personal benefits of sport and physical activity which can also produce positive health effects in individuals and communities.
The outcomes of participating in physical activity also include reduced anxiety and happier moods, making friends and connecting with people, challenging stigma and discrimination and minimising sensory difficulties associated with autism spectrum disorder (ASD).
Our physical health and fitness sessions are delivered by a qualified fitness instructor. We are pleased to announce that we now have access to state-of-the-art gym equipment through our partnership with Bradford University's physiotherapy and sport rehabilitation clinic. 
We offer a diverse range of physical activities including circuit training, yoga, dance/exercise to music, boxercise, reggaecise, abs blast, team building sports and resistance training.
Support Us
As a social enterprise we need your help to be able to provide much needed support services; we can't do it all on our own. If you would like to help in any way you can follow one of the links below to find out more.
Donate
Office
Equality For All C.I.C.
c/o DHEZ Academic 
University Of Bradford 
Phoenix SW Building 
Driveway off Shearbridge Road 
BD7 1NX