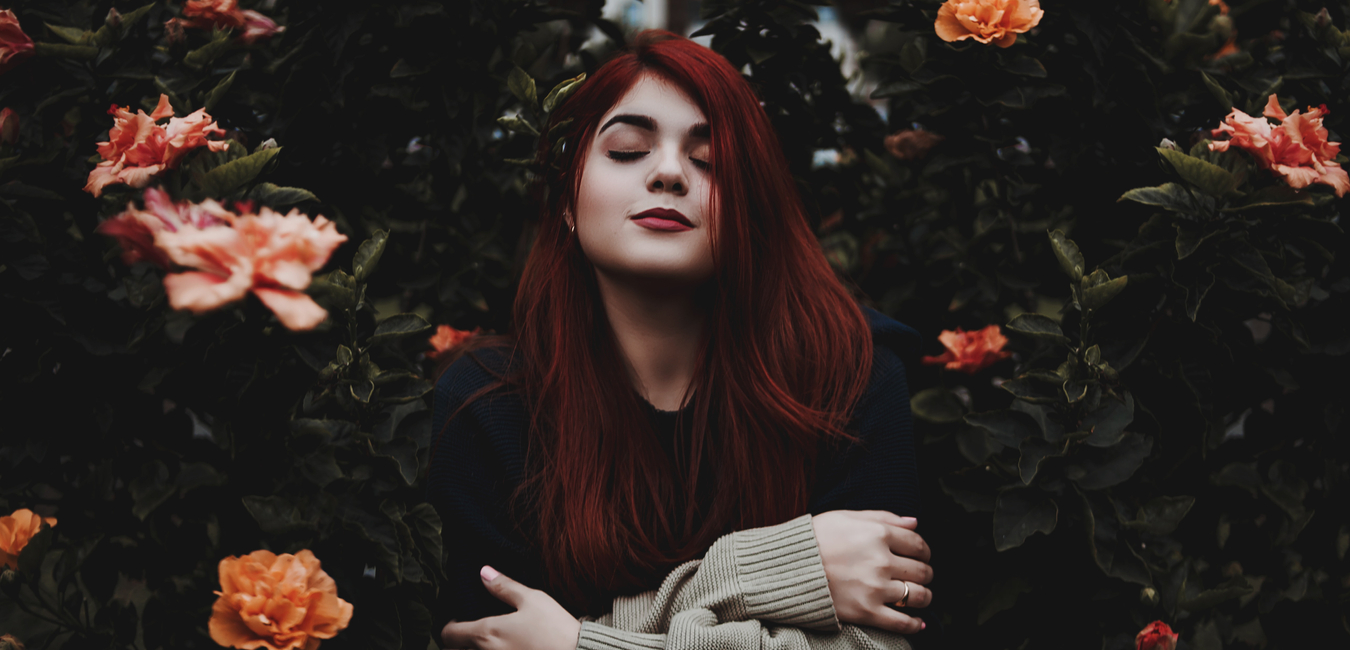 Holistic self-care is inextricably linked with an improved sense of wellbeing. Through our range of therapeutic workshops we highlight the importance of actively pursuing self-care as a multidimensional range of meaningful activities. We will support our clients to develop autonomous skills in order to promote, maintain and enhance their mental, emotional and physical health and wellbeing. We aim to reduce the symptoms of ill health, boost self-esteem and confidence and reduce levels of stress and anxiety. 
We also use our sessions as a tool to promote and maintain the positive outcomes of effective self-care habits such as an established balance between purposeful activity and rest, positive sleep hygiene (practices associated with good sleep) and the self-recognition of individual motivation. 
Workshops include mindfulness, make-up tutorials, pamper and relaxation sessions (for both male and female clients), massage, aromatherapy, breathing techniques, self-guided meditation and diet and nutrition workshops.
Our therapeutic make-up sessions and tutorials are facilitated by a qualified make-up artist. The pamper sessions are delivered by our qualified aromatherapist.
Mindfulness
Mindfulness is a useful strategy for self-care. Facilitated by our qualified mindfulness practitioner, this psychological process brings participants' attention to what's happening in the present moment (in the mind, body and surroundings) and practises techniques for refocusing thoughts within a calming environment. 
It has roots in Buddhism and meditation but you don't have to be spiritual or have any particular beliefs to try it.
Mindfulness can help to reduce symptoms of depression, stress and anxiety as well as enabling people to better cope with difficult or unhelpful thoughts and more effectively manage mental health symptoms. It aims to help people to be kinder to themselves and to feel more able to choose how to respond to their thoughts and feelings.
We aim to help clients develop the confidence to practice autonomously and to provide links and resources to community groups where required. 
Support Us
As a social enterprise we need your help to be able to provide much needed support services; we can't do it all on our own. If you would like to help in any way you can follow one of the links below to find out more.
Donate
Office
Equality For All C.I.C.
c/o DHEZ Academic 
University Of Bradford 
Phoenix SW Building 
Driveway off Shearbridge Road 
BD7 1NX