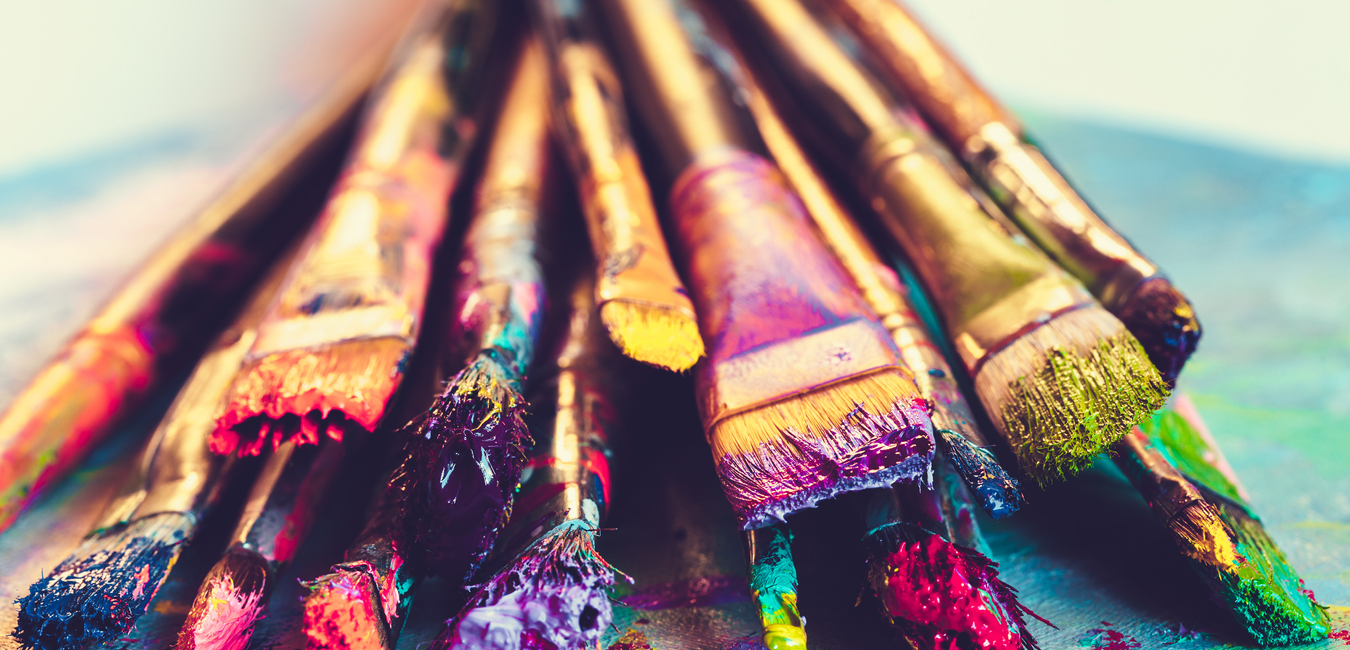 Equality For All offer a variety of therapeutic art and craft workshops, facilitated by experienced artists. We recognise the importance of introducing art and culture to people experiencing inequality through ill mental health or disability. We provide participants with the opportunity to feel inspired and to deepen their knowledge, appreciation and imagination for art.
Our art workshops unlock social and economic potential whilst improving emotional health and wellbeing. We offer a safe space for vulnerable people, creating a positive and nurturing experience whilst promoting connections with wider society.
We champion and develop diversity via art engagement and introduce marginalised groups to new ideas, insights and visions for the future. These experiences open our clients up to reflective and critical thinking, in turn promoting personal growth and acceptance. We do this by building on participants' interpersonal and artistic development, providing a toolkit to evolve within their art practice and creating opportunities for their work to be showcased.
Our art workshops act as a social engagement tool to contribute to a person's recovery, enabling clients to prosper and to release their inner creativity. The varying art forms enhance self-expression, providing participants with the ability to reflect whilst deepening their understanding of their situation and the world around them. 
Support Us
As a social enterprise we need your help to be able to provide much needed support services; we can't do it all on our own. If you would like to help in any way you can follow one of the links below to find out more.
Donate
Office
Equality For All C.I.C.
c/o DHEZ Academic 
University Of Bradford 
Phoenix SW Building 
Driveway off Shearbridge Road 
BD7 1NX