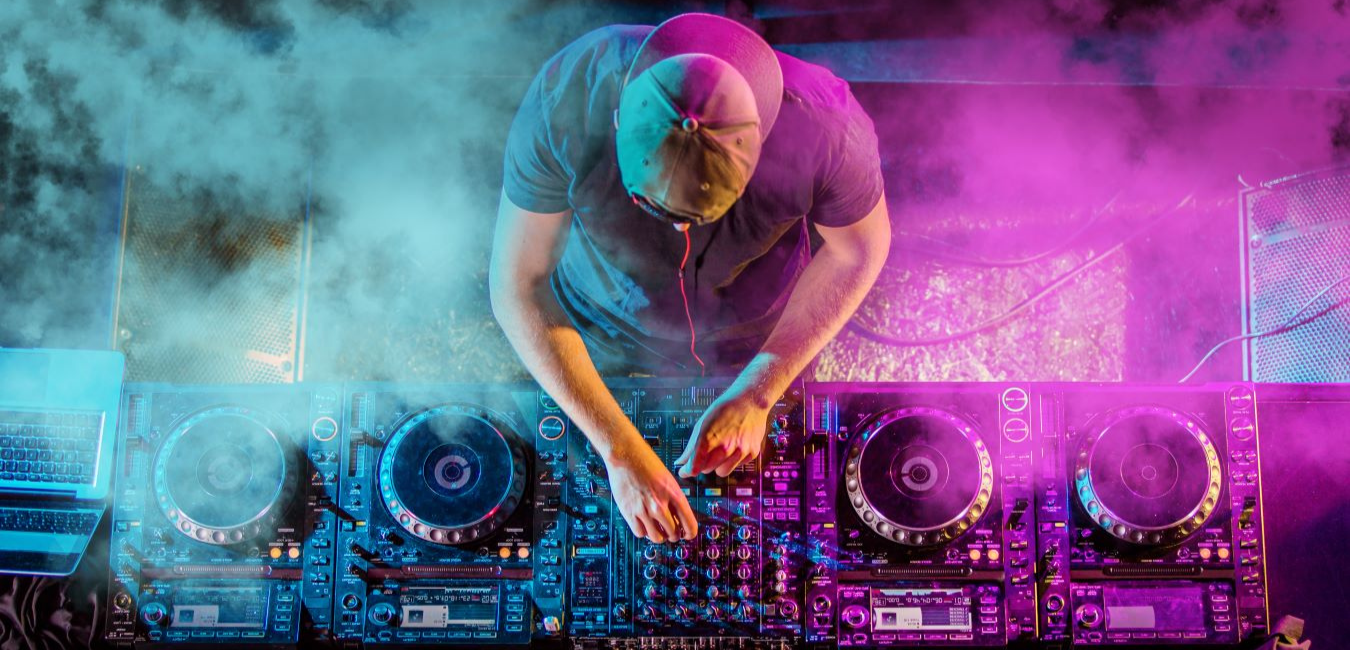 Music is an engaging psychological intervention with a wide appeal for people of all ages whose lives have been affected by mental illness or disability, helping to support their emotional, cognitive, communication and social needs.
Our music workshops are suitable for complete beginners, anyone needing a refresh and update or those with previous experience. They include music production, music theory, dance sessions, track creation, cultural workshops, all aspects of DJ performance, as well as an understanding of recording, programming and mixing.
We also specialise in sensory workshops for children with disabilities or learning difficulties. We accept one-to-one referrals for children with complex needs, offering music therapy as a regulating activity and helping them to experiment with new ways of expressing themselves. Our music workshops have proved to be a successful therapeutic intervention for children with visual impairments, communication needs and autistic spectrum disorder. 
The workshops are taught by highly trained facilitators with a wealth of industry experience.
Support Us
As a social enterprise we need your help to be able to provide much needed support services; we can't do it all on our own. If you would like to help in any way you can follow one of the links below to find out more.
Donate
Office
Equality For All C.I.C.
c/o DHEZ Academic 
University Of Bradford 
Phoenix SW Building 
Driveway off Shearbridge Road 
BD7 1NX